In New York City alone, there are 114,000 homeless students.
On our mission to provide kids with safe places to sleep and end childhood bed poverty, we teamed up with Refinery29 in December to provide beds and holiday gifts for students at Robert F. Kennedy School.
During a night of holiday cheer at our Sweet Dreams Event, employees, friends and family gathered to wrap gifts for 200 children. The next morning, team members delivered 200 Leesa pillows and a sleep-themed gift bag to every student. We also donated 120 mattresses—one for every bed request the school had.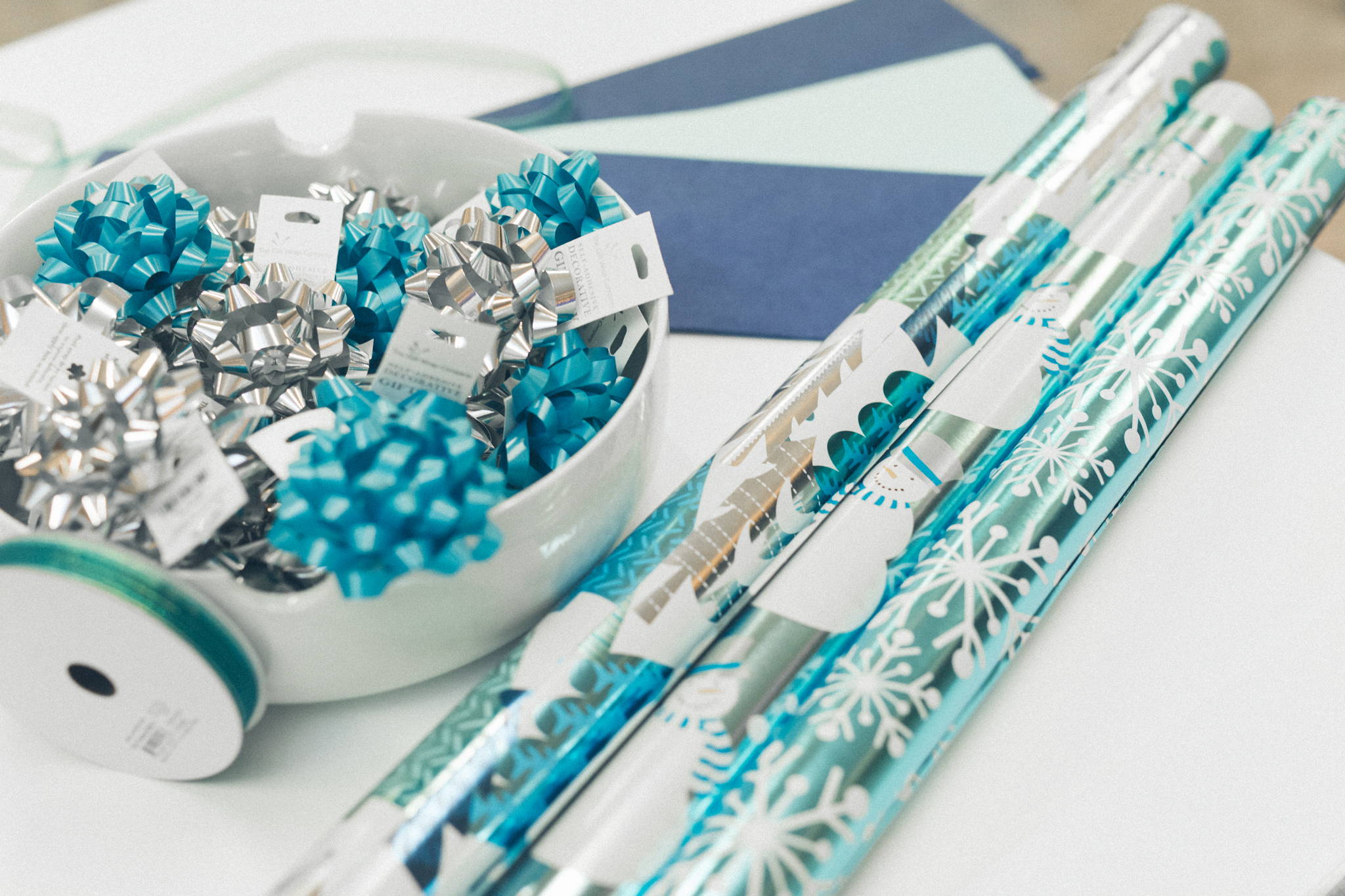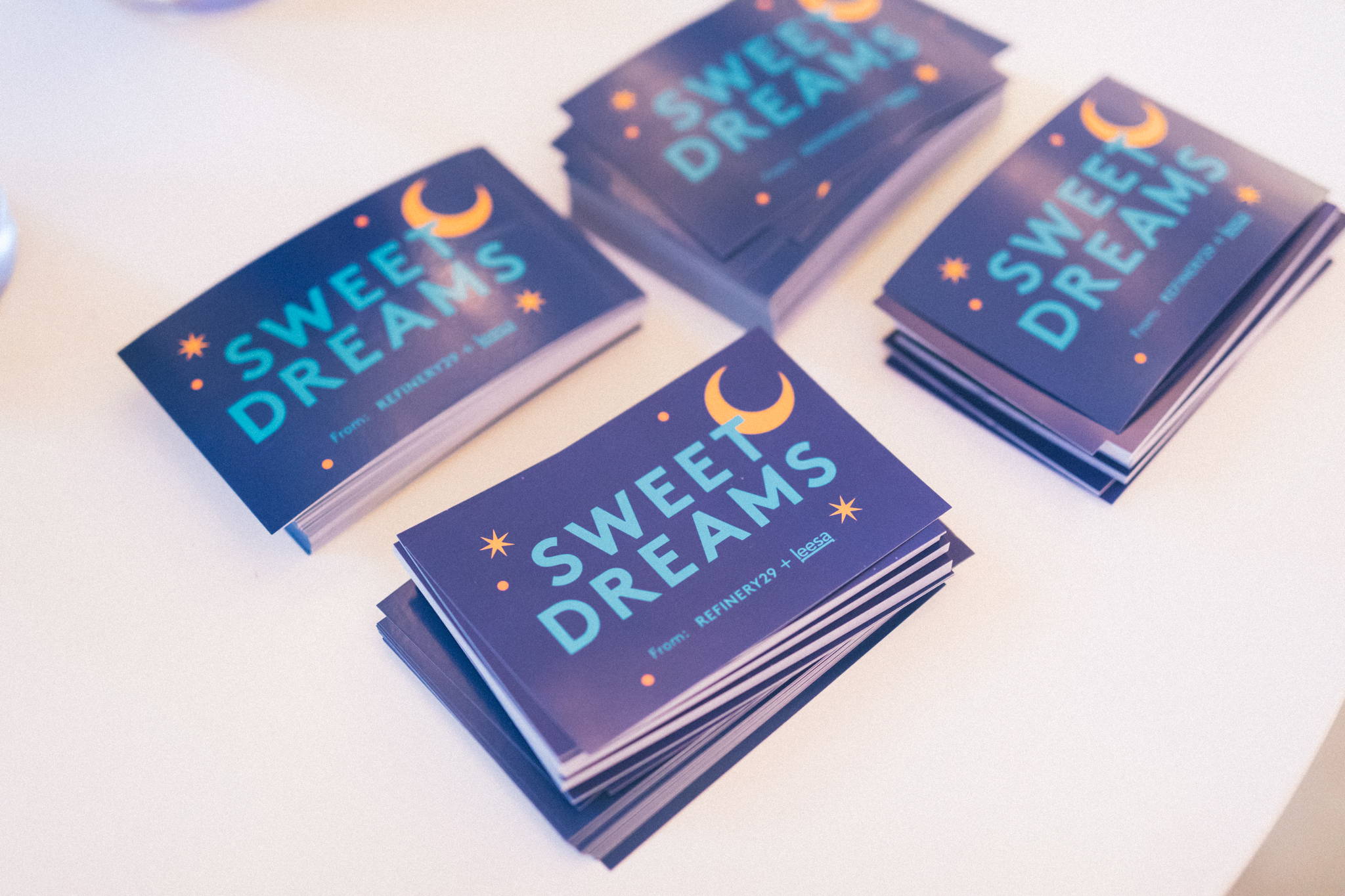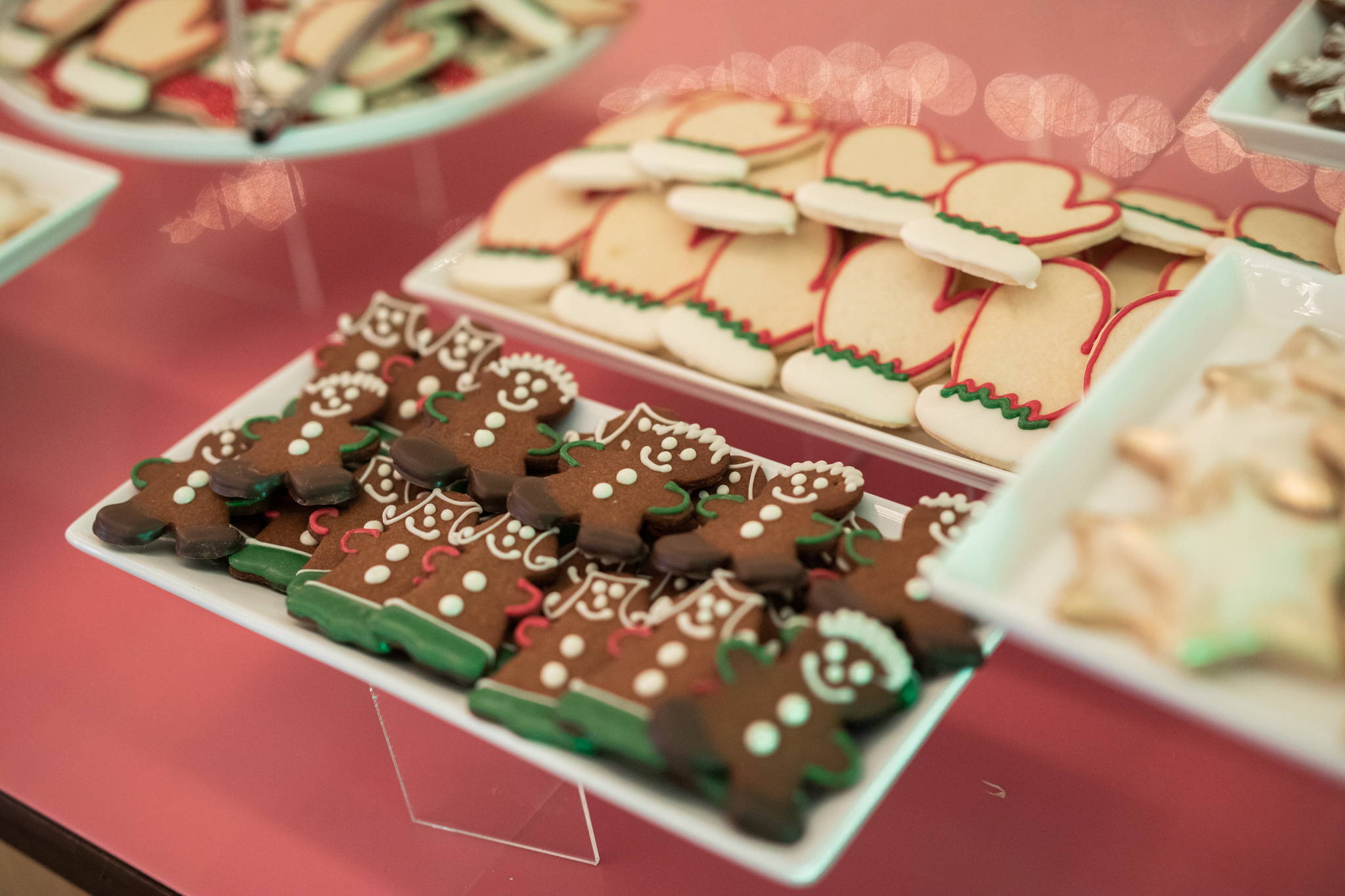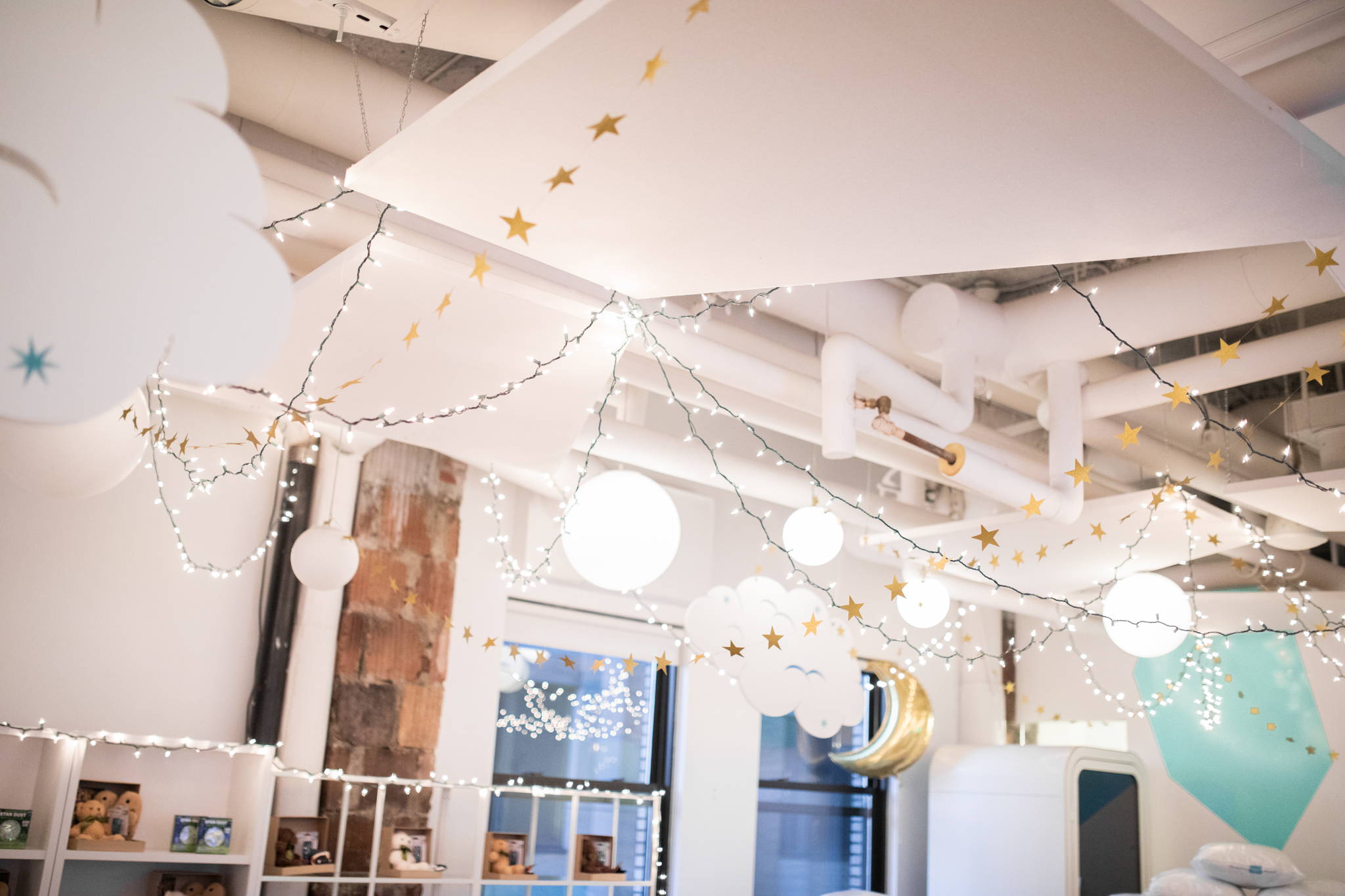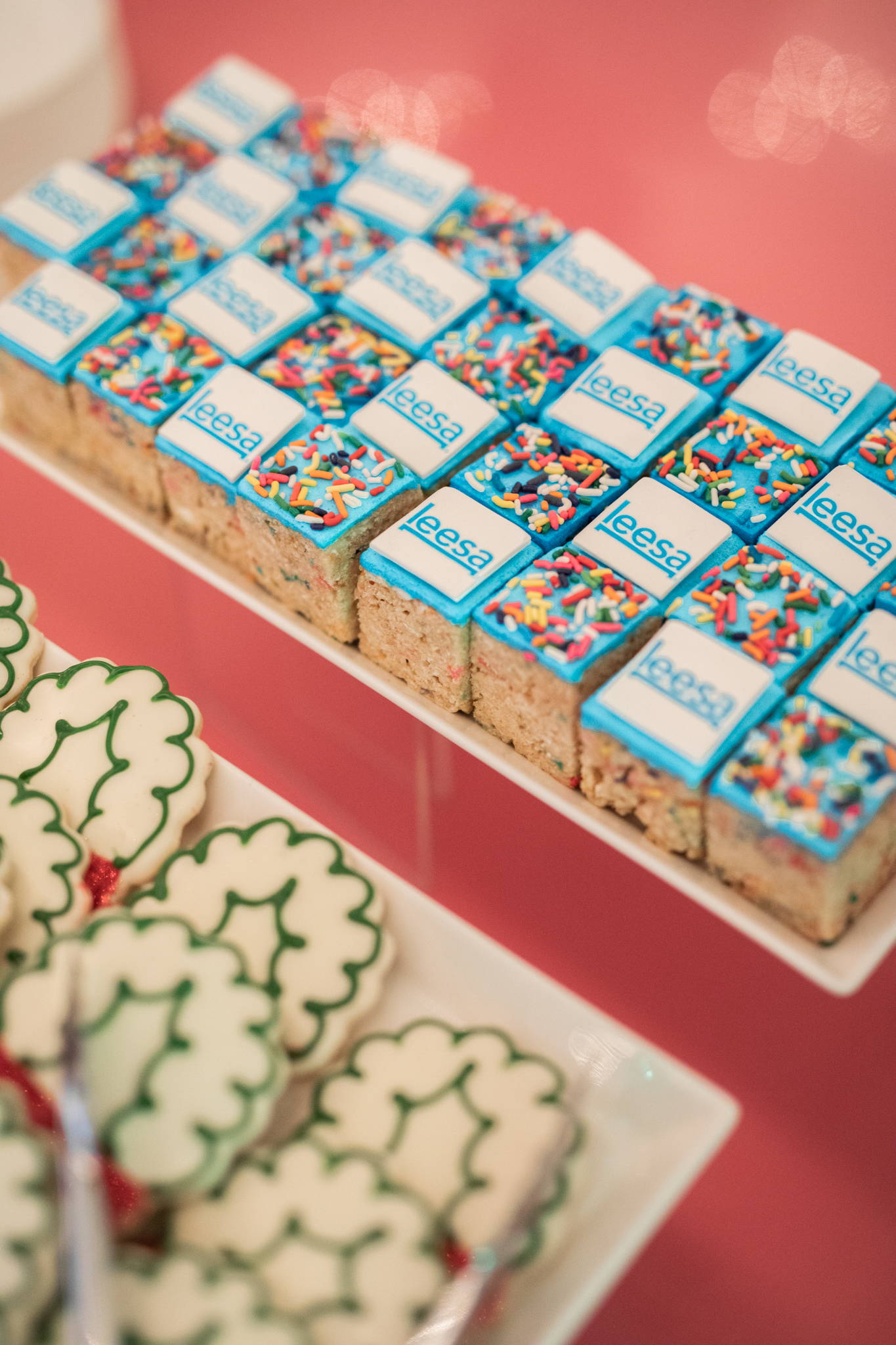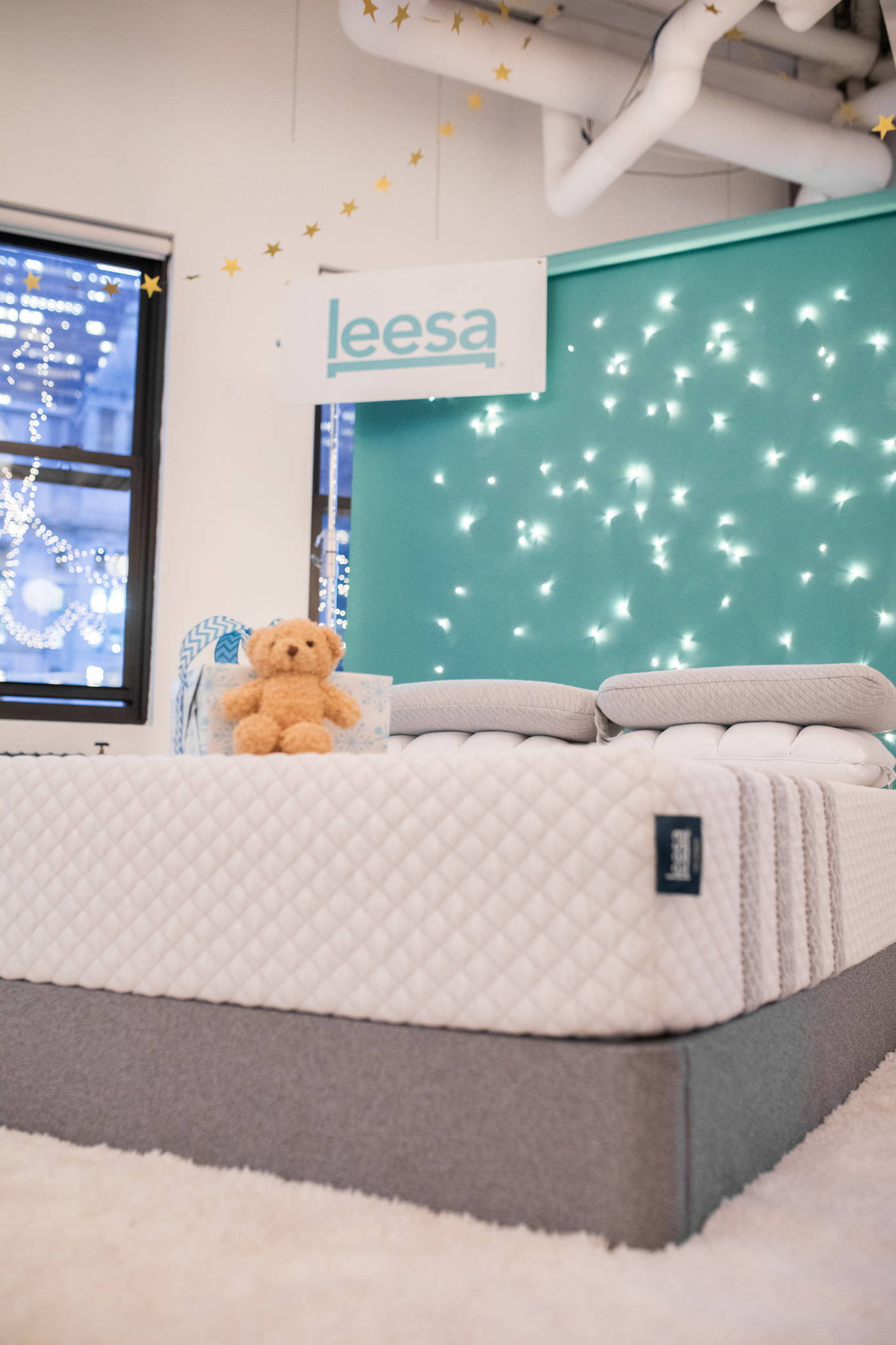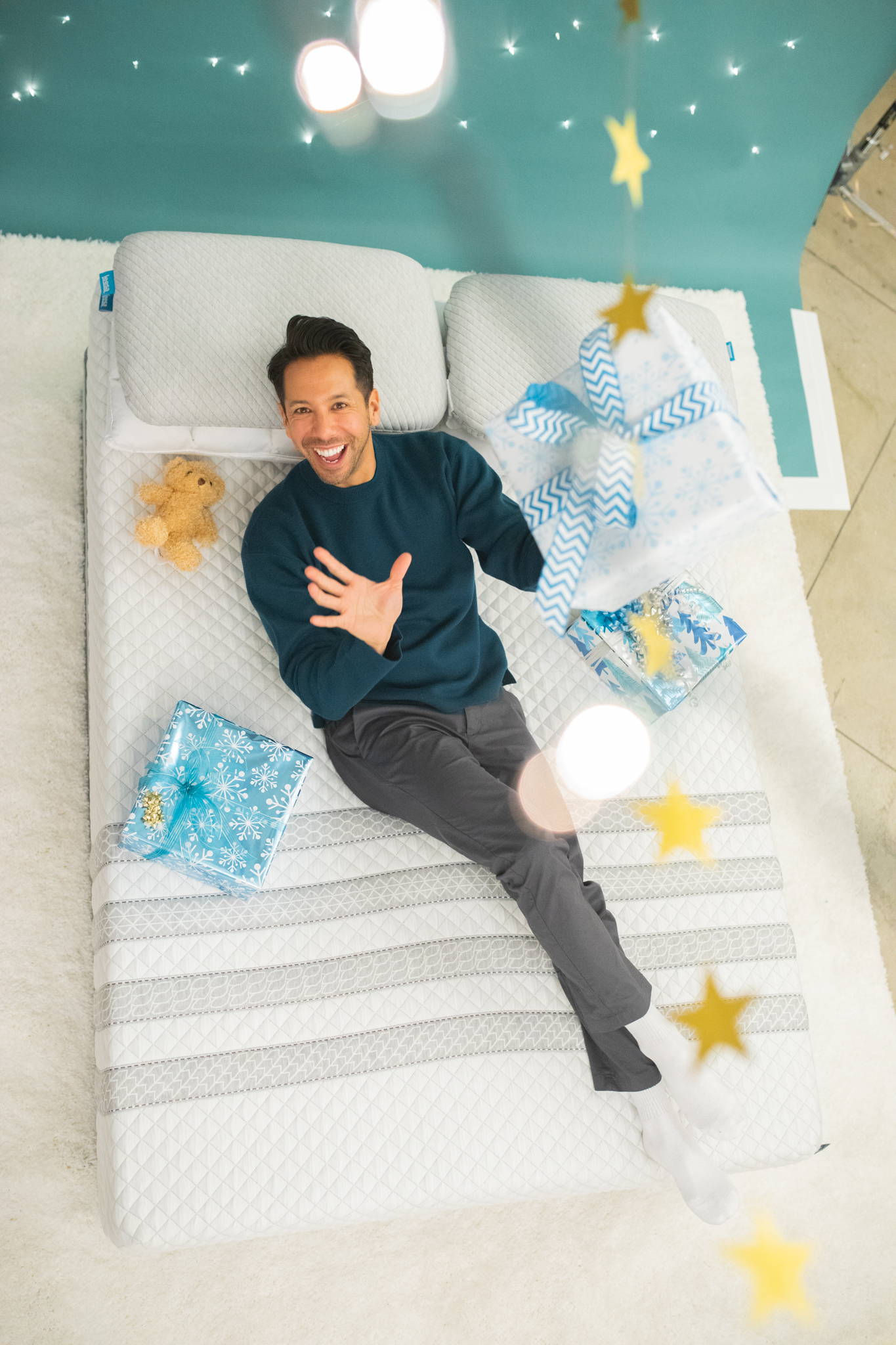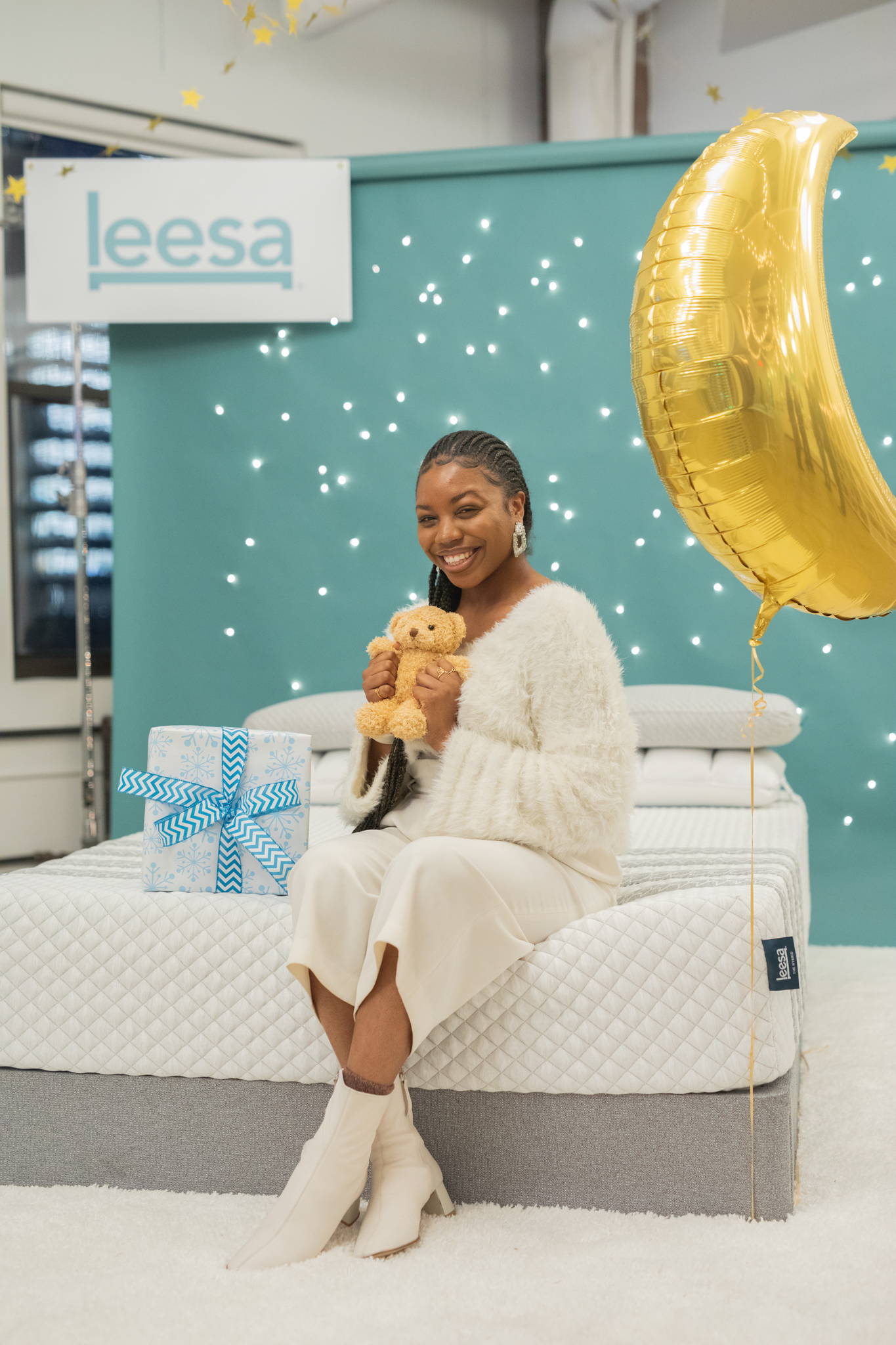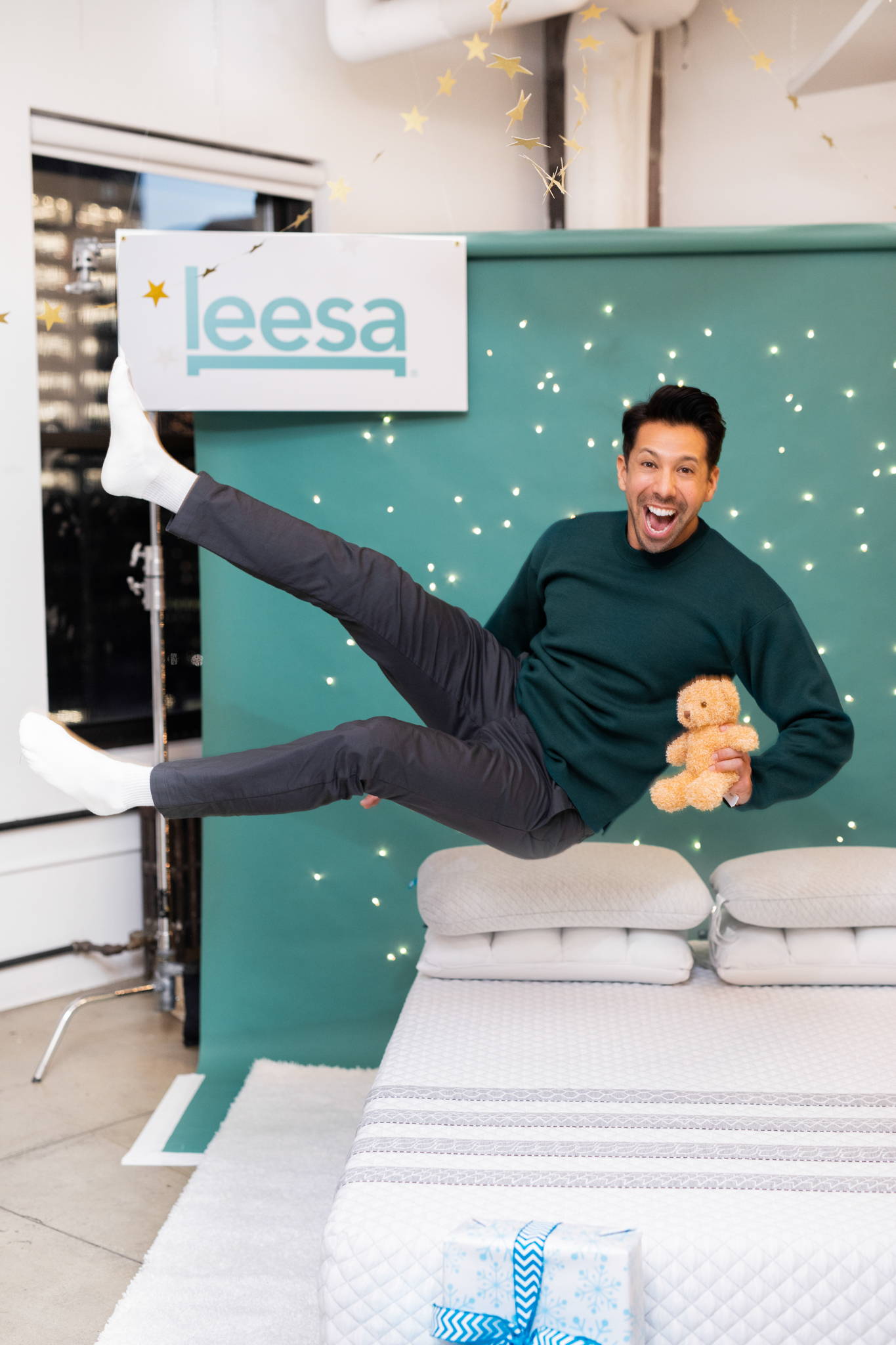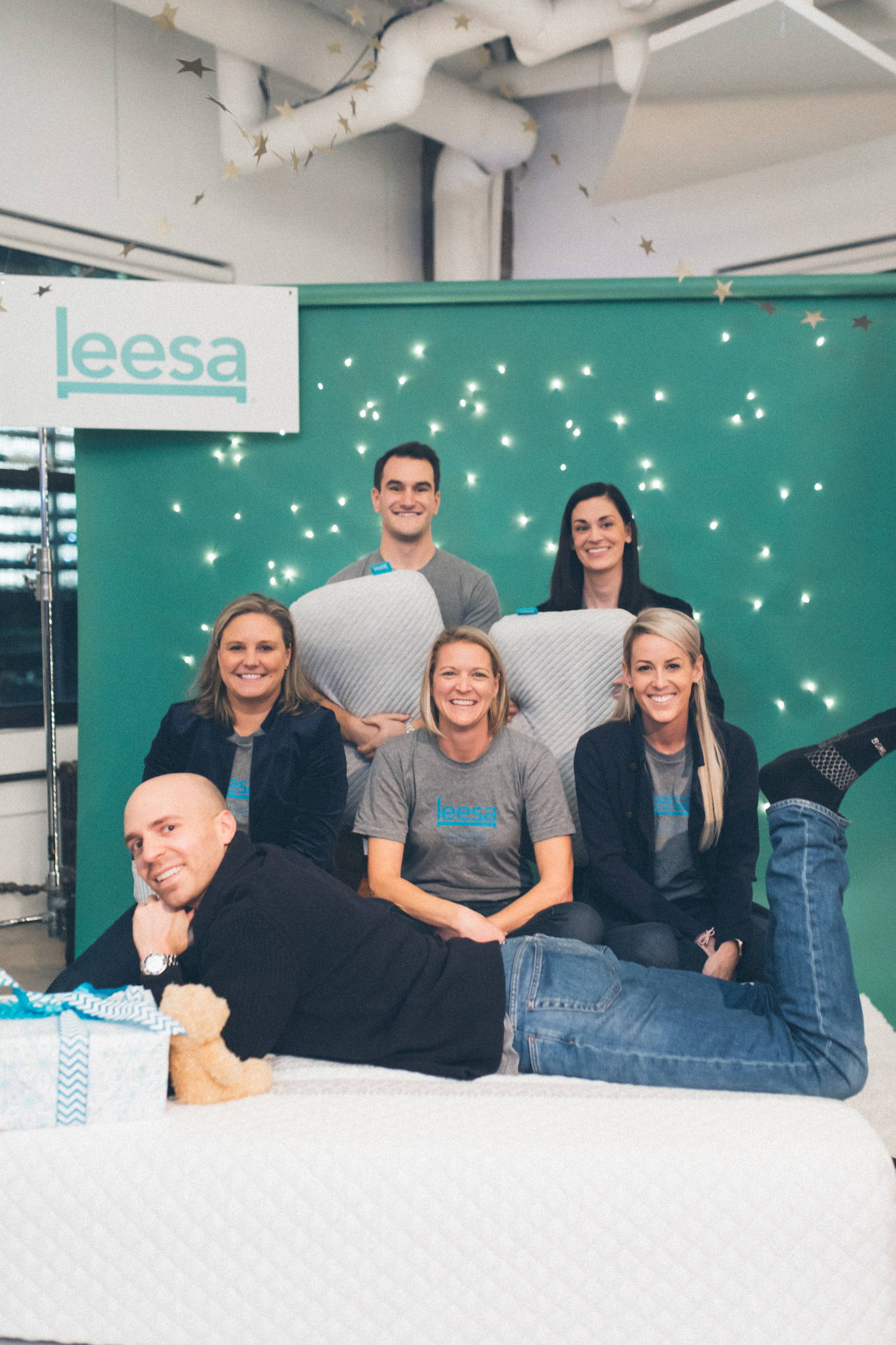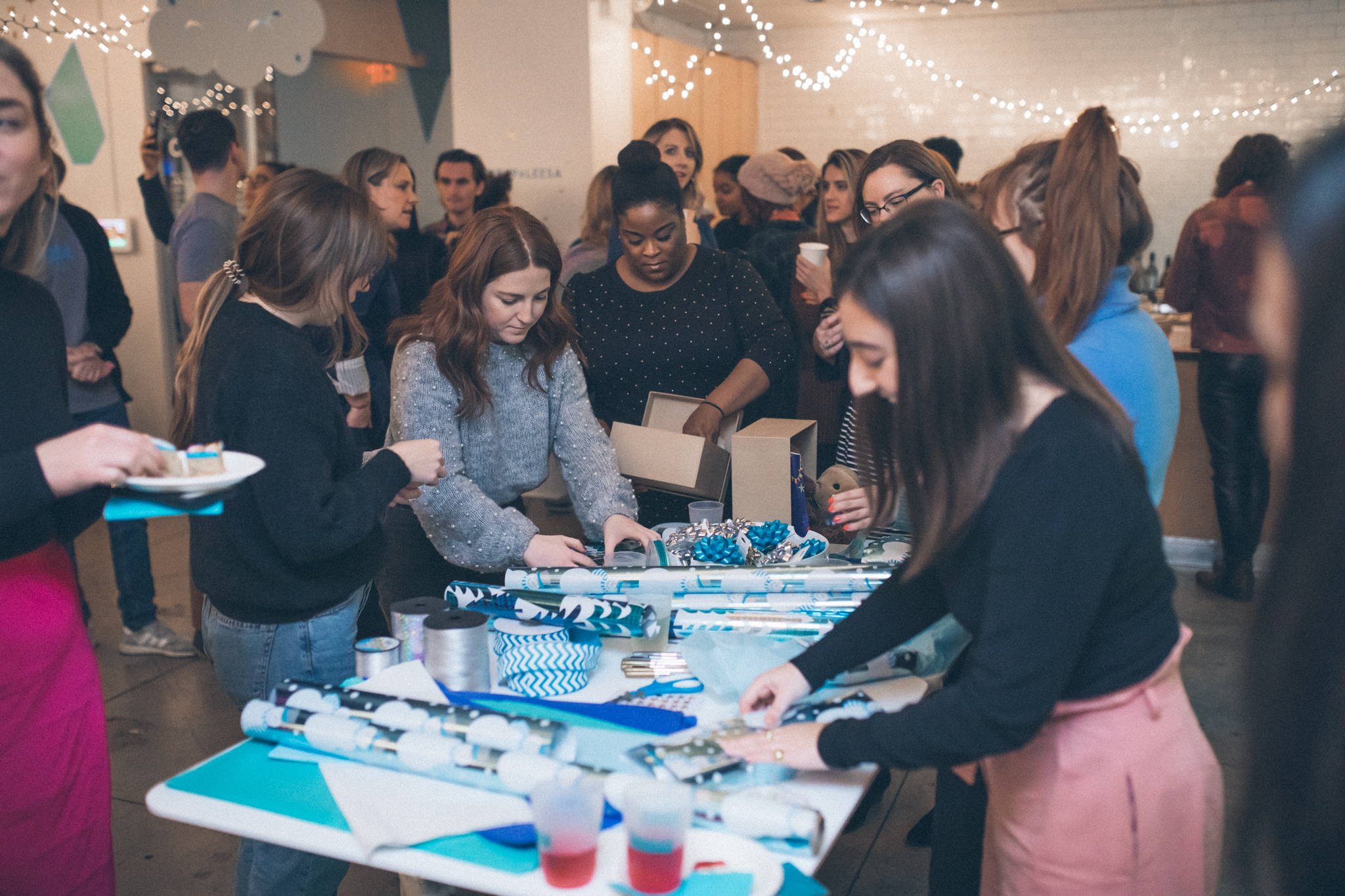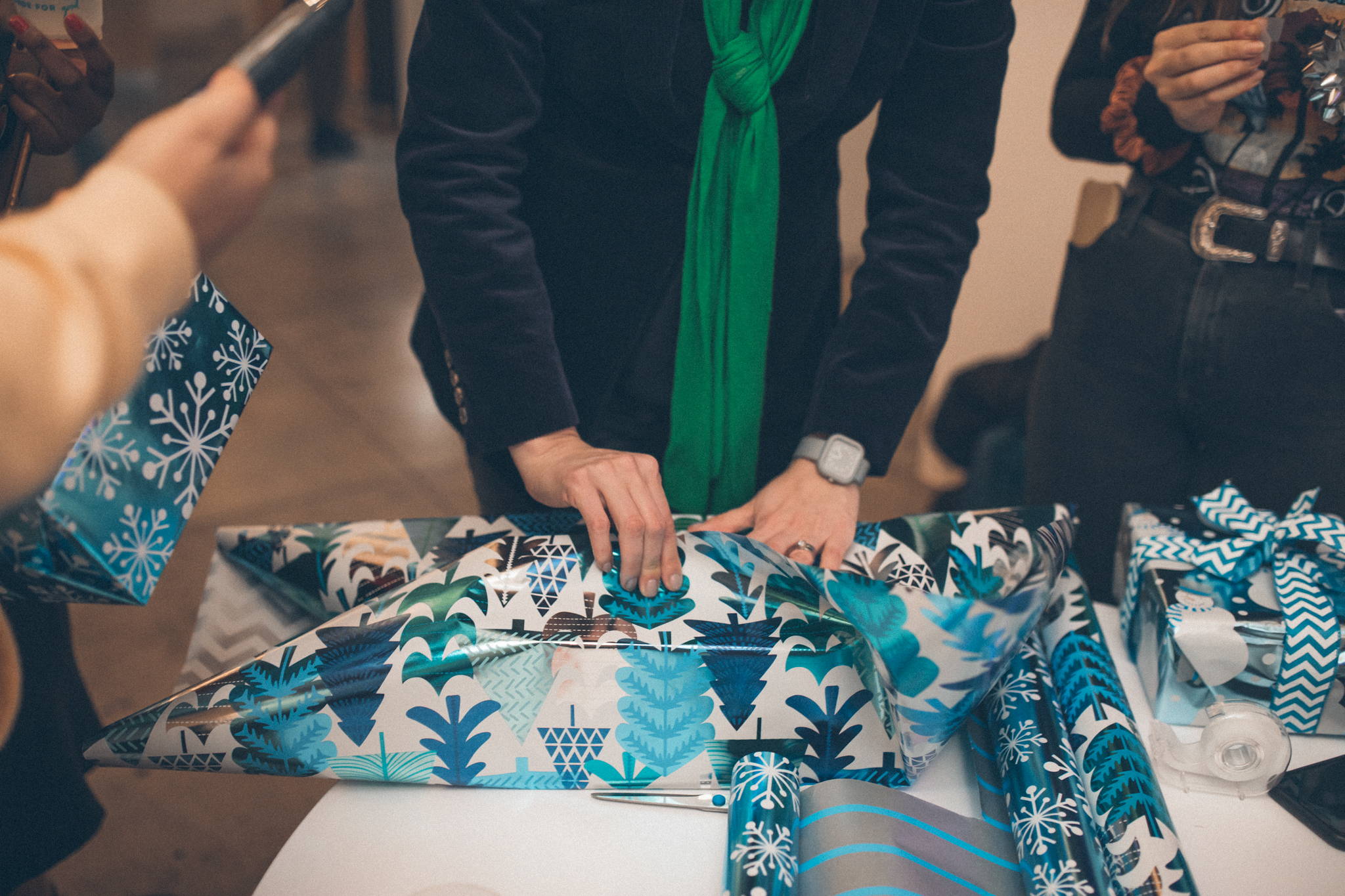 Leesa's One Good Bed Promise
Because One Good Bed can make all the difference.
Our One Good Bed Promise means every mattress purchased helps us donate a mattress to a child in need. We donate one mattress donated for every 10 sold, and have donated over 36,000 to date.
When a child has a bed of their own, it creates positive change. A good night's sleep:
Reduces depression and anxiety
Helps children focus and do well in school
Improves their immune systems and health
At Leesa, we strive to be Makers of Good, but we couldn't do it without customers like you. When a child living in poverty receives a new bed of their own, they are not only getting a good night's rest, they are getting new mornings full of hope and promise. That's why, since Day One, we have been working with organizations that serve homeless children and youth to help ensure they have new beds for brighter tomorrows.
Help us on our mission to use business as a force for good.
Use code REFINERY for 15% off your Leesa order and your purchase will go directly toward a mattress for a student in the NYC area.
#LEESASLEEP
Shop these Leesa customer styles and create your own sanctuary.