Baltimore, MD - On May 23, 2019, members of the Leesa team headed to the Maryland Center for Veterans Education and Training (MCVET) to donate 125 brand new mattresses and 250 pillows to veterans in Baltimore.
MCVET was created to give veterans the support they need to be able to rejoin their communities as productive citizens. As one of the largest shelters for homeless veterans in the United States, MCVET provides housing, job training, counseling, healthcare and professional services to our country's veterans.
Leesa launched their partnership with MCVET last year on World Homeless Day.
On World Homeless Day, October 10, 2018, Leesa donated 125 beds to homeless veterans at MCVET. They were joined by Tyler Stallings, a 7-year-old from Baltimore whose Hero Bags provide homeless veterans with essential items like soap and toiletries. With the help of his mom, he's given out more than 2,000 bags.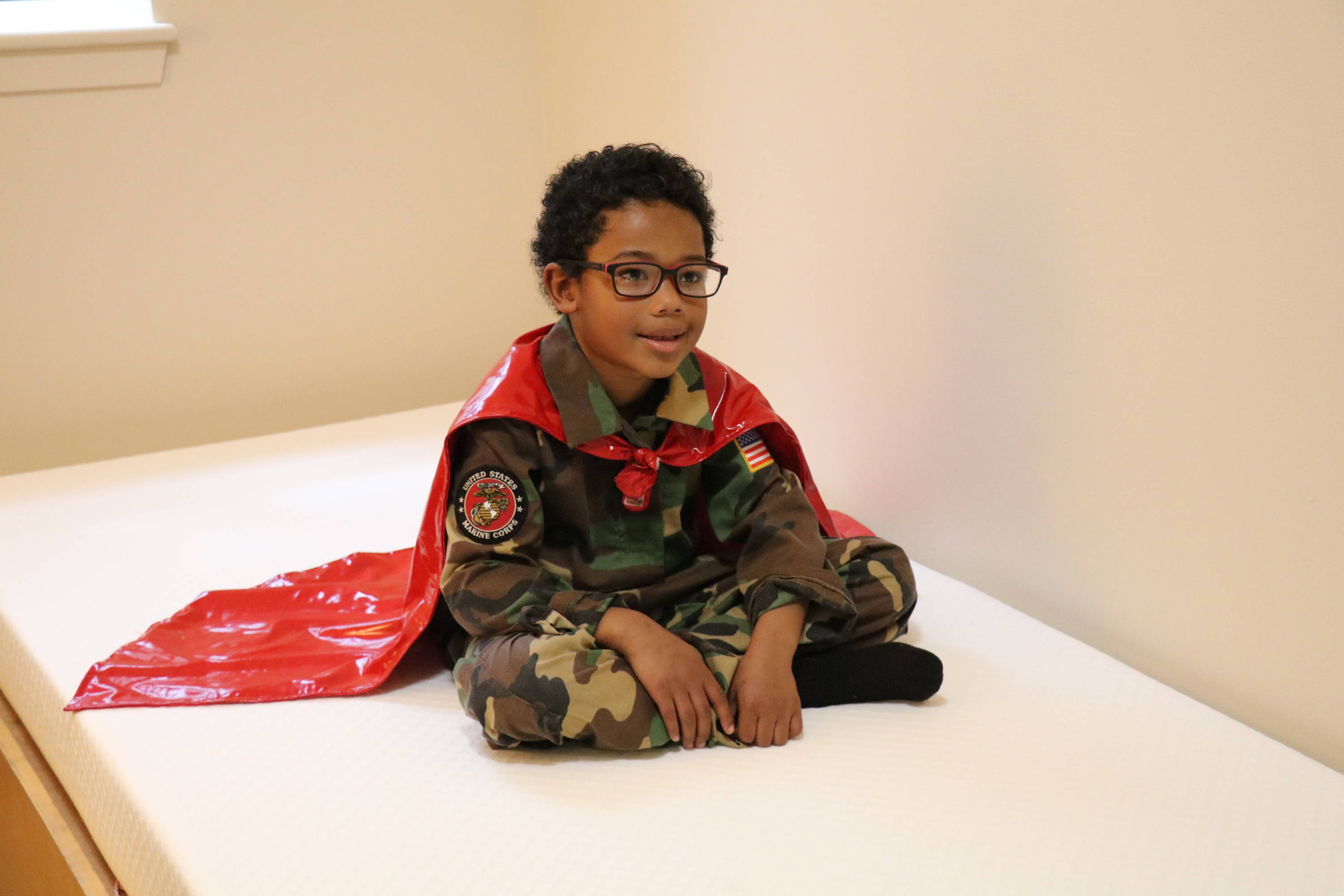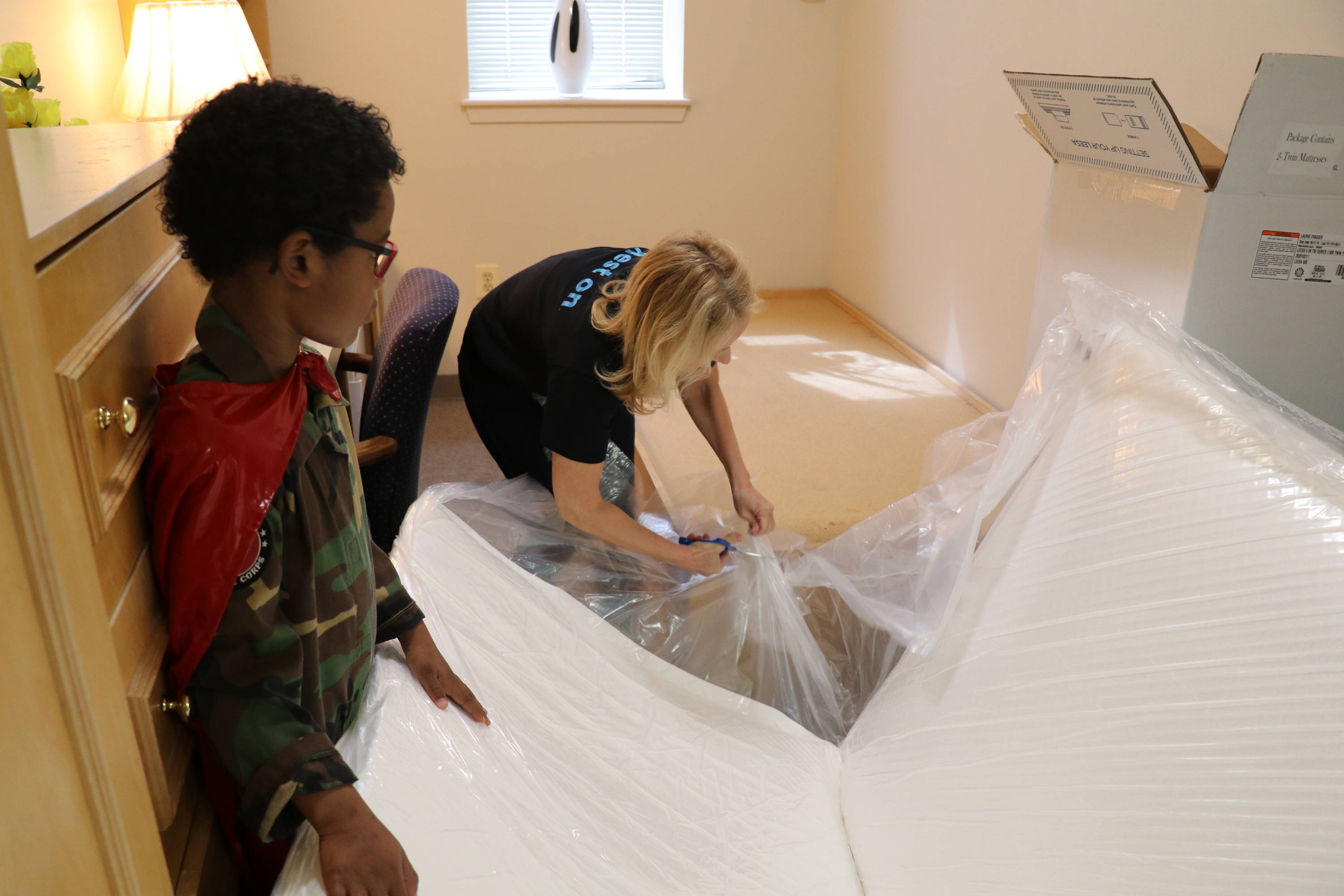 Along with Tyler Stallings, members of the Leesa team who attended May's donation event included, Jen-ai Notman, Head of Social Impact, Tracy Morrison, Human Resources Manager and Cameron Chappell, Customer Experience Agent.
"At Leesa, we want to ensure that every body has a comfortable place to rest their head tonight," said Notman. "Today, we had the honor of providing better rest to over 125 of our country's veteran heroes through our partnership with MCVET."
Leesa was able to donate 125 mattresses—for a total of 250 mattresses—and 250 pillows.
"We partnered with McVet because they are building better tomorrows for the homeless veterans they serve," said Notman.
"We hope our mattresses get to play a role in that."
For Chappell, her first donation event is one she'll never forget.
"I am truly thankful for the opportunity to give back to those who've fought for the freedoms we enjoy today."