(Virginia Beach, VA) - January 7, 2019 - Real Leaders, Big Path Capital, and B Lab have teamed up to assess and rank the "100 Top Impact Companies" of 2019. We are proud to announce that Leesa Sleep is one of the inaugural winners.
"The Real Leaders 100 list is the first ranking of positive impact companies in North America and leverages the engine of capitalism for great profit and great good," said Michael Whelchel, Managing Partner, Big Path Capital. "Because of high demand, we are expanding the list globally in 2020," added Whelchel.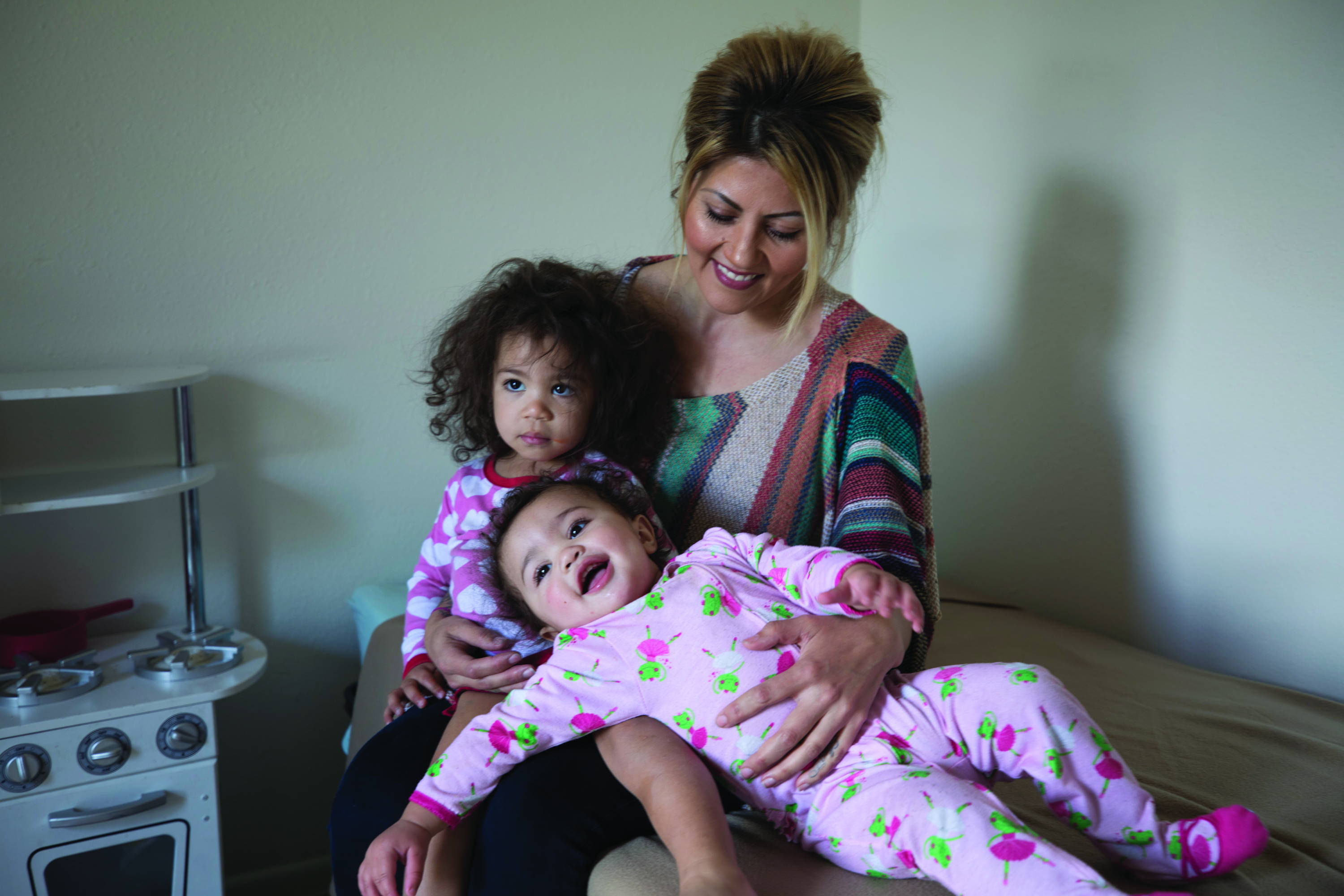 The 100 winning companies will be celebrated at a formal event at the Momentum (MO) Summit in Asheville, North Carolina April 4 and 5. The MO Summit is an invitation-only event that brings together C-suite leaders who are scaling high-growth, positive-impact companies by using the power of creativity for business.
The top 100 ranking is based on the formula for force–that is, mass times acceleration: three-year growth rate (acceleration) x revenue (mass) x B-impact assessment score = a company's Force for Good score.
"Leesa was founded with purpose in our DNA and we are honored to be selected in the first Real Leaders 100 cohort," said Brita Turner, Chief Marketing Officer at Leesa. "Since we launched in 2014, we have given over 32,000 mattresses to at-risk children and individuals experiencing homelessness."
At Leesa, they believe their impact on the world is just as important as their bottom line, with a goal of providing a place to rest for every body. One way they work toward their mission is a certified B Corporation. In 2018, Leesa was recertified as a B Corp., expanding their commitment to their community, their employees and the environment with a score of 111, up significantly from their previous score of 94. Along with many other factors, this score increase is directly related to the launch of their social impact scholarship program and having hit their goal of 15 million nights of better rest to those who need it the most.