Whether you're looking for a thoughtful gift for a loved one or looking for the perfect gift for the person who has everything, Leesa has your back. Check out our 2020 gift list (and shop deals!) and give the gift of good sleep.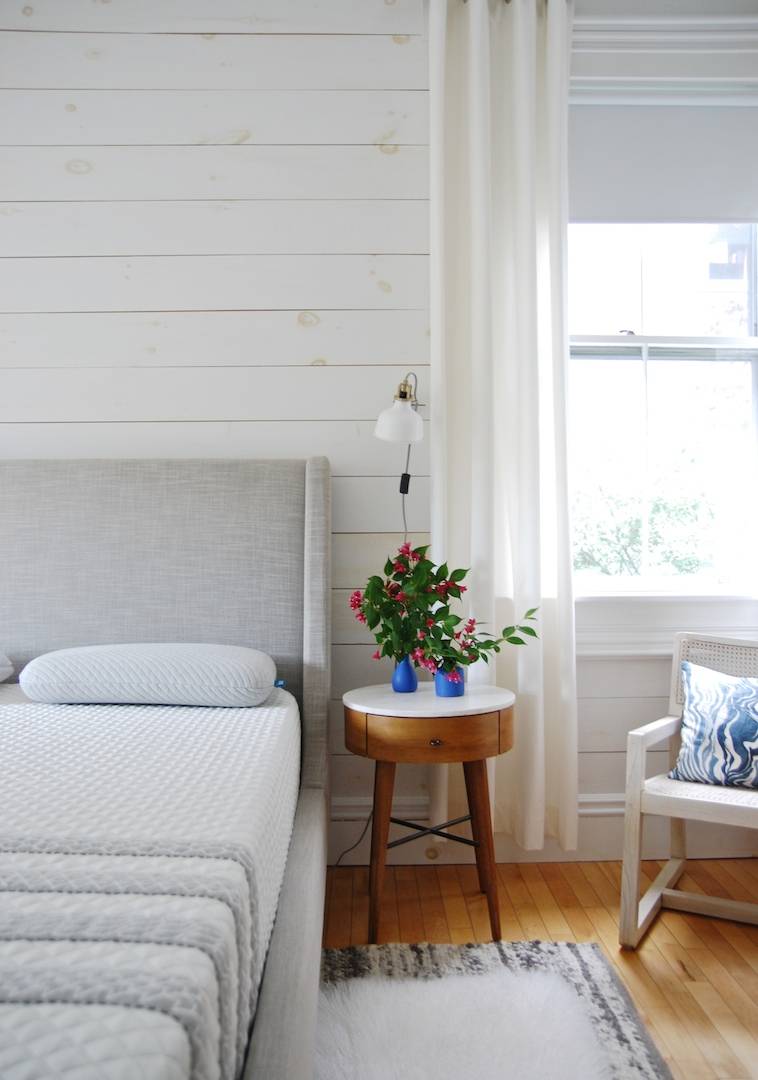 The Leesa Hybrid mattress
The Hybrid mattress will be anyone's favorite gift of year. Our award-winning Hybrid mattress features premium foams (hole-punched for increased airflow!) and a layer of individually-wrapped pocket springs for edge-to-edge support. With a beautiful white and gray cover featuring our 4-stripe design, it not only provides enhanced comfort & support, it's also beautiful and soft. For a limited time, get FREE sheets with any mattress purchase.
Image: @heidilachapelleinteriors on Instagram
The gift that gives twice
Every Leesa mattress purchase helps us donate beds to children in need, with 40,000+ mattresses donated to date. So, while you're sleeping better on your new bed, a child in need is, too.
---
The Leesa Hybrid pillow
Our Hybrid pillow makes a great holiday gift. It features a down-like quilted side and a reverse, cooling gel side. Plus, a removable insert makes it a truly customizable pillow. For a limited time, get $20 off pillows.
Image: @rebeccamarieblog on Instagram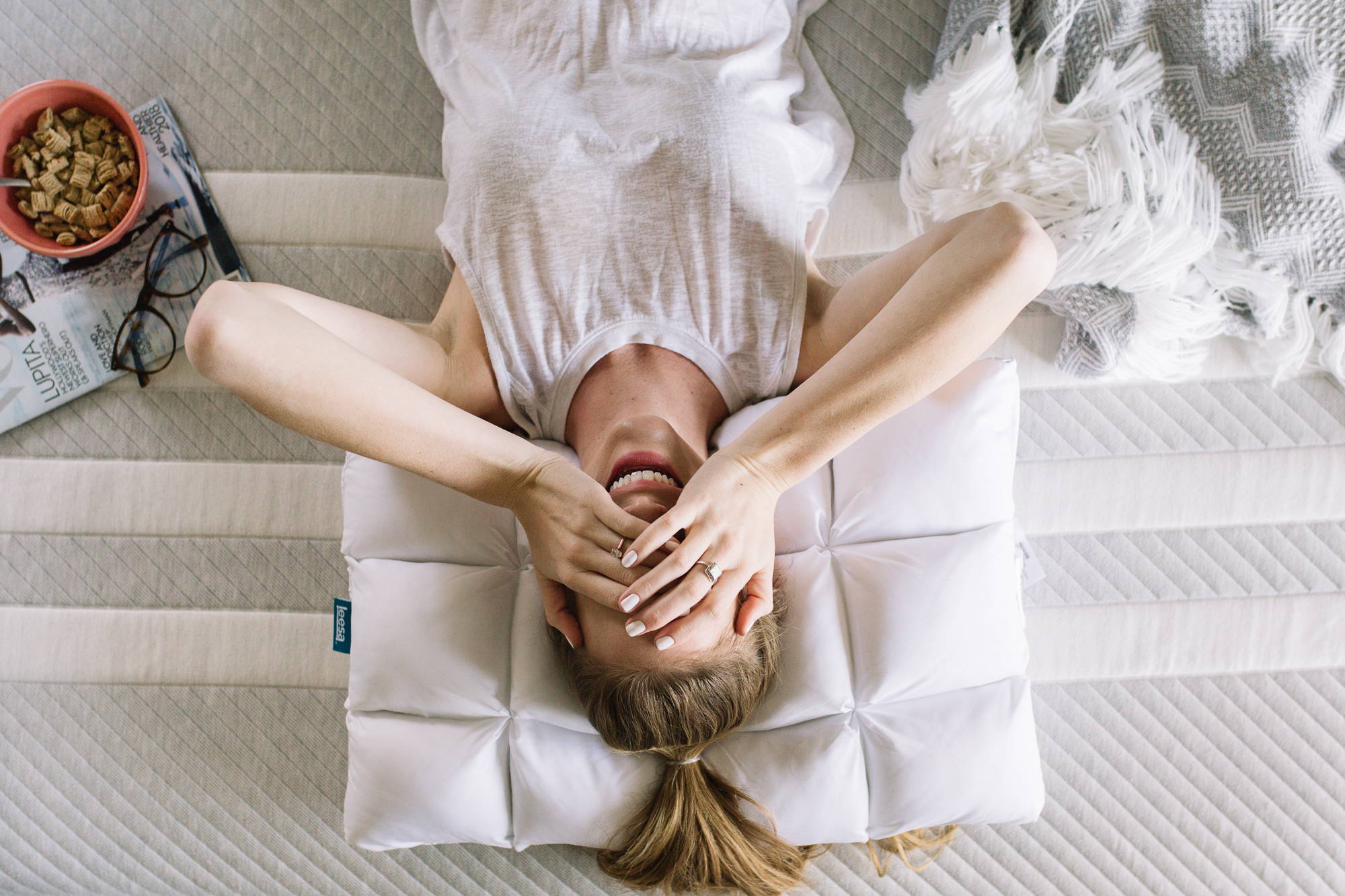 ---
Something Cozy from Athleta (a fellow B Corp!)
Gift something from Athleta's Cozy Shop. With everything from jackets and coats to scarfs and hats, you'll find something your loved ones with enjoy.
Plus, Athleta is a B Corp, just like Leesa, which means they're devoted to using business as a force for good and making the world a better place.
A Candle from Prosperity Candle
Everyone loves a gift that smells good & Prosperity Candle (also a fellow B Corp!) has tons of scents to choose from. Check out their beautiful gift sets and find the perfect gifts for friends and family.
And supporting a B Corp means your purchase has a purpose.
---
---
The Premium Foam pillow
Our original, premium foam pillow is made from high-quality foam with ventilation channels for improved airflow all night long. Pick up one for everyone on your list (and maybe one for yourself!). For a limited time, get $20 off pillows.
Image: @raising.little.women on Instagram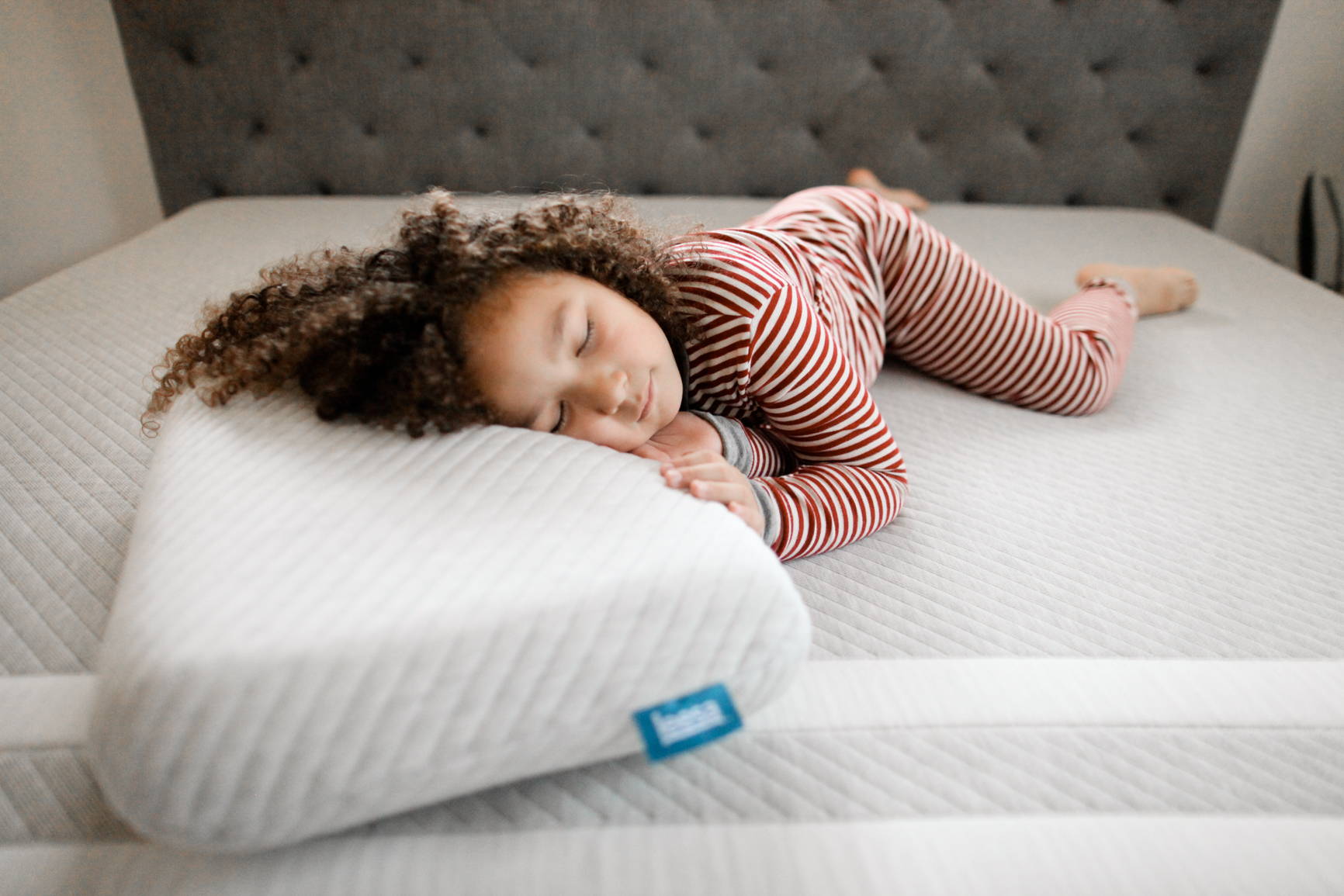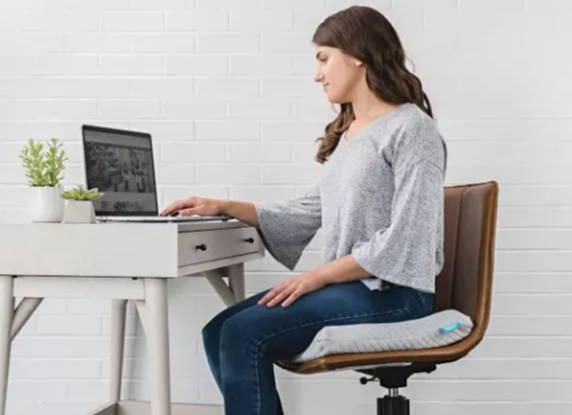 A Leesa Seat Cushion from West Elm
The perfect gift for 2020: a seat cushion for your home office. The Leesa Seat Cusion at West Elm features premium foam for support all day long.